OfficeTorque FRM 3 Series
OfficeTorque's FRM 3 Series is specifically designed for SMEs that want a simply way to make it easier for their customers to pay them. The FRM 3 Series will quickly convert the static PDF from your accounting software into a fully interactive iBill with pre-integrated payment options that allow your customers to quickly and easily arrange a payment directly from the iBill.
Key features include:
– rapid deployment
– no integration required
– easy to use
– pre-integrated payment options
– can convert any system generated PDF invoice or statement
– handy follow up console for chasing slow payers
– low cost subscription based SaaS
Coming soon…
– 'Future Dated', and 'Store Payment' options
– Send reminders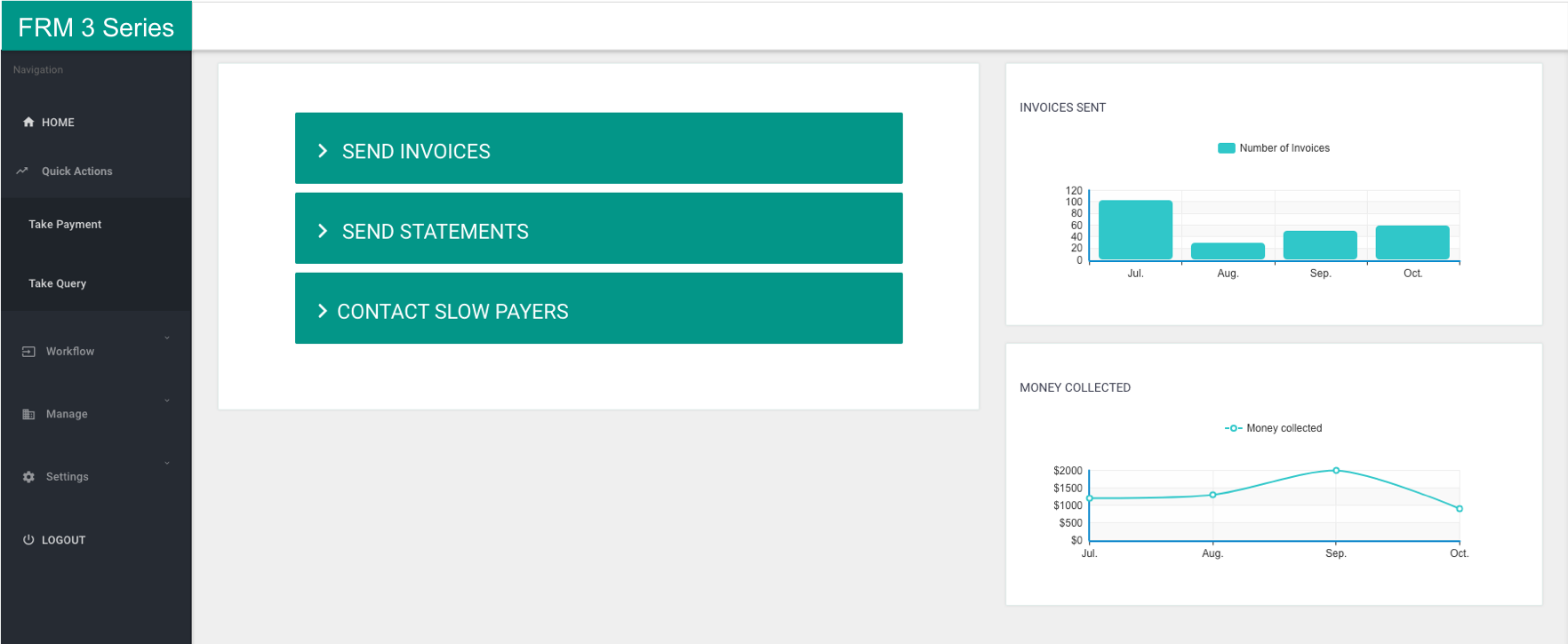 Request a demo
You want to build a stronger relationship with your customer, and get paid sooner.
Contact us and we can show you how.
Book now