OfficeTorque is a FinTech services company that helps organisations significantly improve their working capital, reduce their costs, and enhance customer service. OfficeTorque provides a range of electronic invoice and bill presentment, on-line payment and AR automation tools, as well as fully integrated  FRM solutions that automate most of the workflows and communications associated with invoice or bill presentment, payment processing, and AR management. Combining the efficiencies of a flexible workflow management system and the effectiveness of an integrated multichannel communications gateway, OfficeTorque FRM positively changes the way organisations maintain their on-going customer relationship and at the same time improve their bottom line.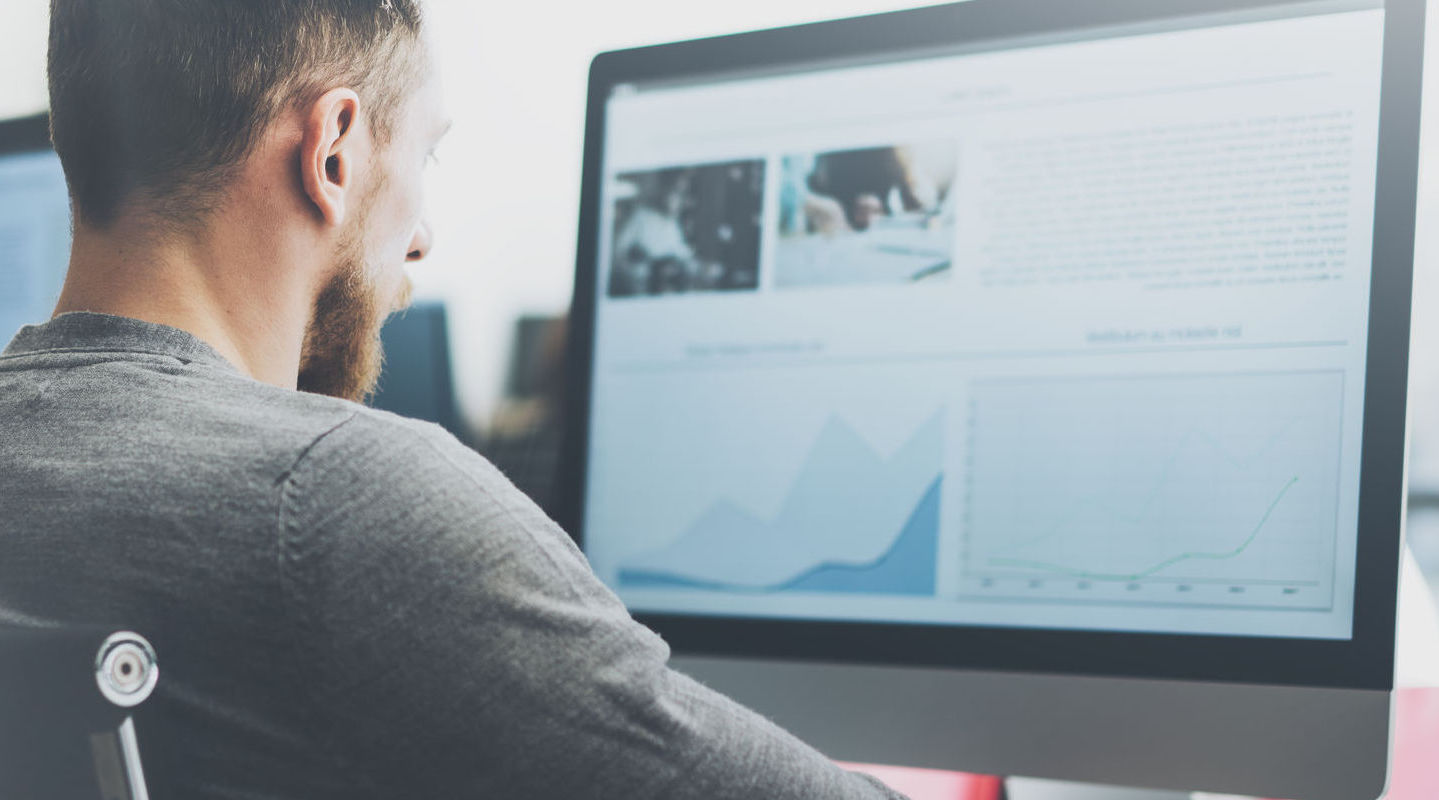 FRM integrated approach
FRM – Financial Relationship Management brings to the back office what CRM provides for the front office by enhancing the post-sale customer experience and automating many of the associated workflows and communications .
Fresh Thinking
FRM takes an holistic approach to the entire credit to cash cycle, from easy to use customer self-help interfaces, payment, automated collections through to simplified allocations.
Greater Insight
FRM provides you with a much more comprehensive and insightful view of your customers. We can even connect to your CRM to provide a single view of your customer.
Augmenting existing systems
Our cloud-based software synchronises with any existing ERP, accounting, or CRM system to provide affordable best-of-bread capability.
Our Story
After many years working in, and consulting with many businesses in different sectors, we noticed that there was a lot of focus and investment in systems to automate the front office functions of sales, marketing and fulfilment, but little had changed in the way businesses billed and collected payment.
We decided to do something about it, and we started by challenging the conventional thinking around bill presentment, bill pay and receivables management by taking a very holistic approach these functions. We created the Financial Relationship Management (FRM) model, and then developed our software to deliver the required solution to support it.
Different sectors and new business priorities continue to drive us to enhance and expand our specialist offerings. Recent upgrades are providing better on-line  payment processing options, and integration to various government e-invoicing platforms. Increasingly, there is growing focus on customer experience and self-help services.
This is a new and exciting time, and we are delighted to be in a position to provide forward thinking businesses with best of breed solutions, and the tools to move billing, collections and payment processing into a new customer centric era.
Lance Wickman, Founder and CEO.