Innovative back office solutions that drive cashflow
Interactive e-invoicing, client 'self-help' portals, e-payments and AR automation
for organisations that want to provide a superior customer experience,
reduce costs and get paid sooner.
Reduced Collection Effort
BDO Australia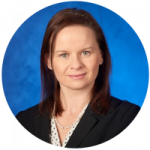 OfficeTorque delivered on their commitment to providing an FRM system that is innovative, adaptable and seamless across multiple branches. Key benefits include having a BDO branded iBill and Customer dashboard, Paynow facility, automated dunning process and customised management reports.
Pauline Dey
Senior Credit Manager
BDO Australia
Nexia Australia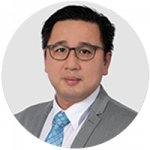 OfficeTorque FRM combines a great customer experience with personalised AR automation that delivers a true win/win for both Nexia Australia and our customers.
Rony Halmin
IT Manager
Nexia Australia
Frucor Suntory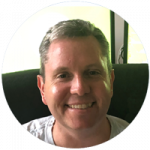 OfficeTorque FRM has delivered Frucor Suntory a huge overhaul in the way we invoice and manage debtors. Automating the long tail of our debtors ledger has unlocked more time for us to focus on larger more important debt, especially important during these tough COVID times.
Billy Smyth
Customer Support Manager
Frucor Suntory
FujiFilm Australia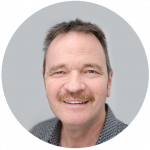 OfficeTorque FRM enables my team of just 3 to achieve better results than when we had a much larger team of 8 staff manually chasing slow payers, managing claims, and reconciling payments.
David Hunt
National Credit Manager
FujiFilm Australia
CarsGuide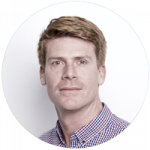 The tailored automated AR workflow has resulted in 90% collections without having to make a single phone call. And our customers love all the self-help portal features.
Nigel Swain
Head of Finance
CarsGuide