OfficeTorque – CIO Advisor Top 10 Payment Solution Provider APAC 2017
We are delighted to announce that CIO Advisor Magazine has selected OfficeTorque as one of the Top 10 Payment Solutions Providers APAC 2017, and Company of the Month.
This is a great achievement for us, and reflects the value of our highly innovative approach to making bill pay as easy as an e-commerce transaction.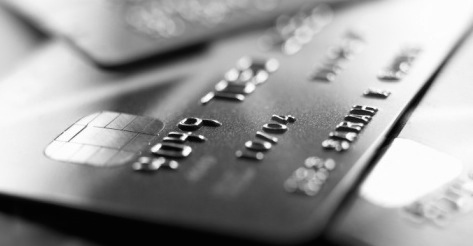 OfficeTorque now Full- Service ISO Payment Provider
Over the last few years, OfficeTorque has invested heavily in the development of new innovative integrated electronic payment offerings designed to make it really easy for your customers to arrange payment of your bill or invoice directly from their interactive iBill, Client Portal or any of the electronic reminders they receive.
OfficeTorque makes it possible for your customers to Pay Now, Pay on Due Date, or Pay on a Future Date. They can pay by Credit Card or Bank Transfer, all directly from the iBill or Client Portal.
You can also accept a credit card or bank account payment authorisation over the phone and lodge it directly into a fully PCI secure virtual terminal.
And now, OfficeTorque is delighted to announce that we are a full-service ISO Payment provider.
This means that we can provide payment services directly to you including:
1.       Payment Gateway services (Credit Card and paperless Direct Debit)
2.       Merchant Services Facilities (allowing you to accept payment by Credit Card)
Our ISO facility covers Australia and NZ, and soon the UK.
What does this mean for you:
1.      ability to provide your clients with a comprehensive suite of integrated payment options
2.      you don't have to go through the pain of going to a bank to get a credit card or direct debit payment facility
3.      less vendor relationships for you to have to manage
4.      a single point of contact for support of the entire solution
This is a significant advancement for OfficeTorque, and a valuable point of difference in the electronic bill presentment, payment and collections marketplace.